HOME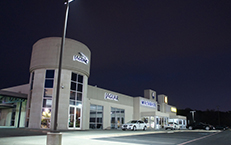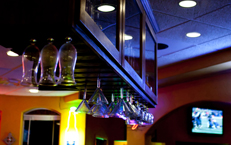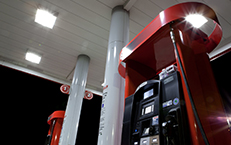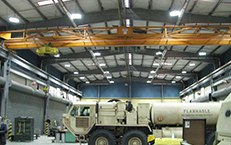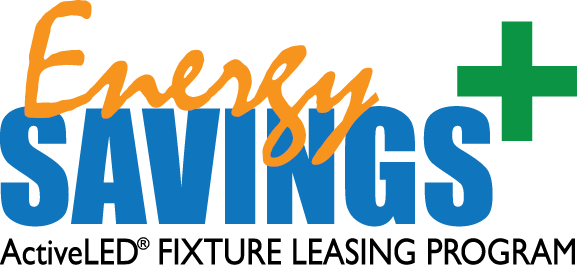 Leasing Solutions
FOR YOUR LED LIGHTING PROJECTS
Upgrading your lighting is one of the easiest and most powerful ways to give your business and property the new look and appeal that will attract more clientele, improve property values, and provide a safer and more welcome work environment for your employees.
Installing LED lighting by ActiveLED will also impact your business' bottom line. You can save as much as 85-90% on your lighting costs by installing ActiveLED Lighting Luminaires. Designed to perform for 15-18 years, you can also expect a large portion of your maintenance bill to disappear.
GET YOUR NEW LIGHTING NOW AND PAY FOR IT WITH YOUR SAVINGS!
The cost of doing business can make infrastructure improvements a difficult proposition. Now, with the Energy Savings Plus Leasing Program by ActiveLED, you can start enjoying the benefits of superior lighting while paying for the fixtures out of the energy and maintenance savings you'll enjoy. Also, at the end of the contract term, both the savings and fixtures are yours to enjoy for years to come.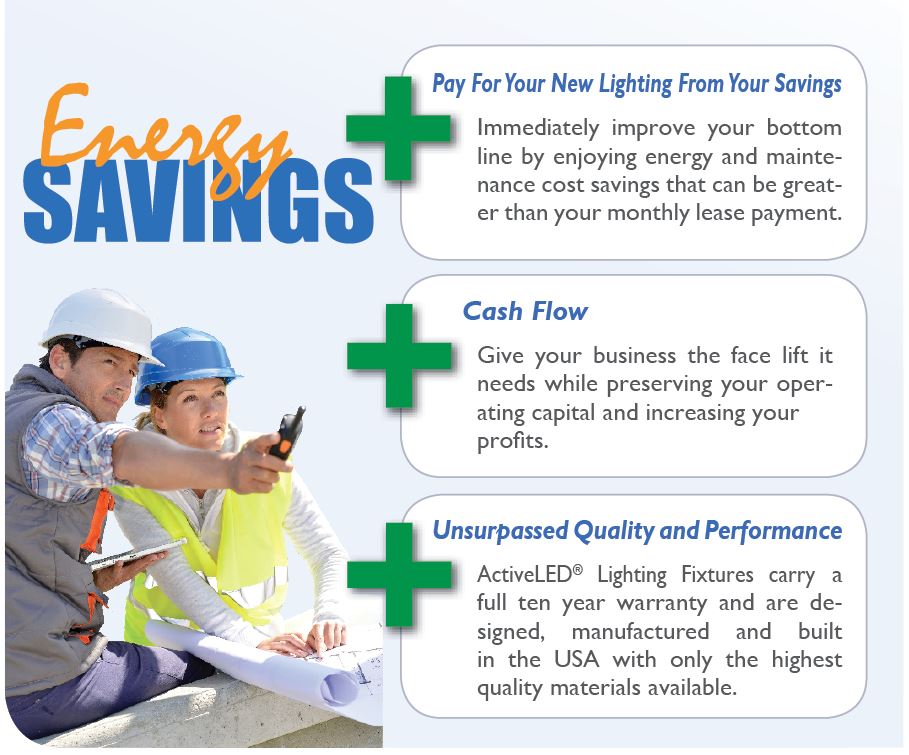 All leases will be underwritten or managed by
Ringdale Asset Leasing, an ActiveLED sister company.